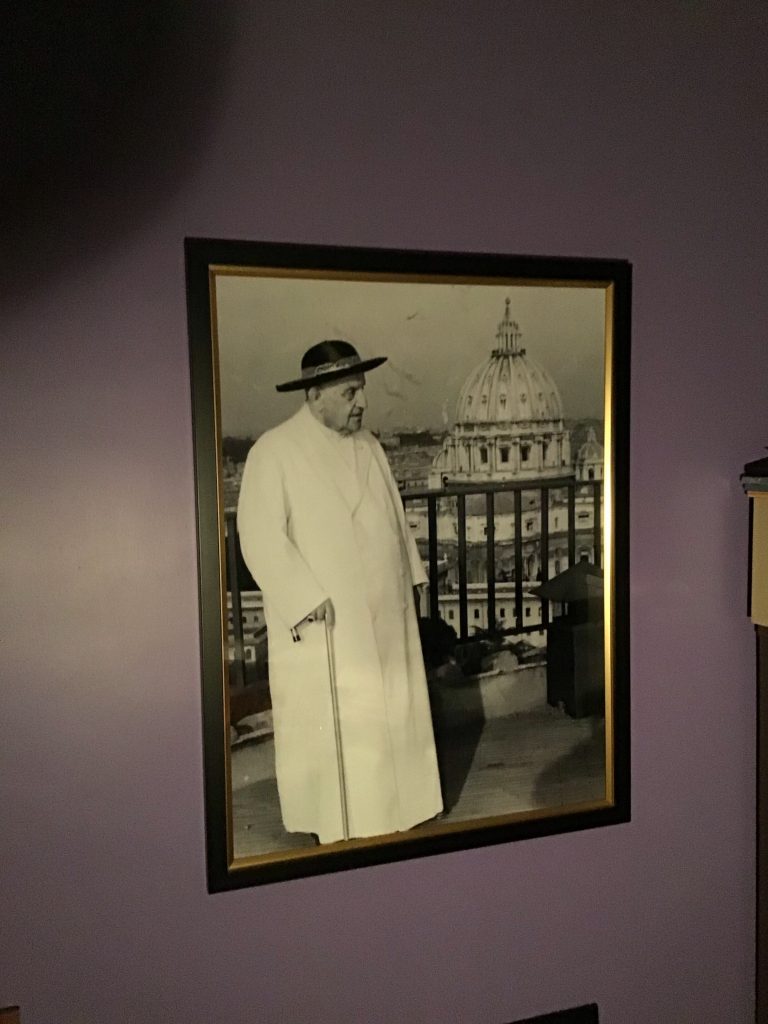 Heavenly Father,
We come before you in humility.
We come in thanksgiving for the inspiration of Pope John XXIII who was known for his gentleness, whilst being on fire with the Holy Spirit.
We ask you to have mercy on the Irish Church at this time of threatening storm and deepening darkness.
We ask you to send your Holy Spirit upon us in great power and give us the gifts of prudence and wisdom.
We pray for courage to be fearless instruments of reform of this Church we love.
Help us to build a humble repentant Church, more inclusive, less about fear, more about love.
We pray for reform in the Irish Church, Christ-centred and rooted in your Word.
Fill us afresh with your Holy Spirit so that we may preach Jesus in ever creative ways as Lord and Saviour and as Brother and Friend.
We make this prayer in the Name of Jesus. Amen